Founder: Josyanne Chambers, MSc, CPC, CWLC
Motto : "You have to BELIEVE it, to SEE it!!!"
No matter where you are or what you may be, no matter how far you may think yourself to be from
your goals, know that the power to become is your divine inheritance. You can overcome, you can succeed.
Do it quicker and easier with a life coach.
Discover your light-energy & let it shine!
Do you need someone to walk with you in this life's journey?
Do you need someone to enlighten you of your purpose and direction?
Do you need someone to bring out your best?
​
Do you need help staying on track with your weight management program?
Having trouble maintaining weight-loss?

Namaskar! is here for you...


Double click here to edit this text.
Namaskar!
"I Salute the Divinity in You"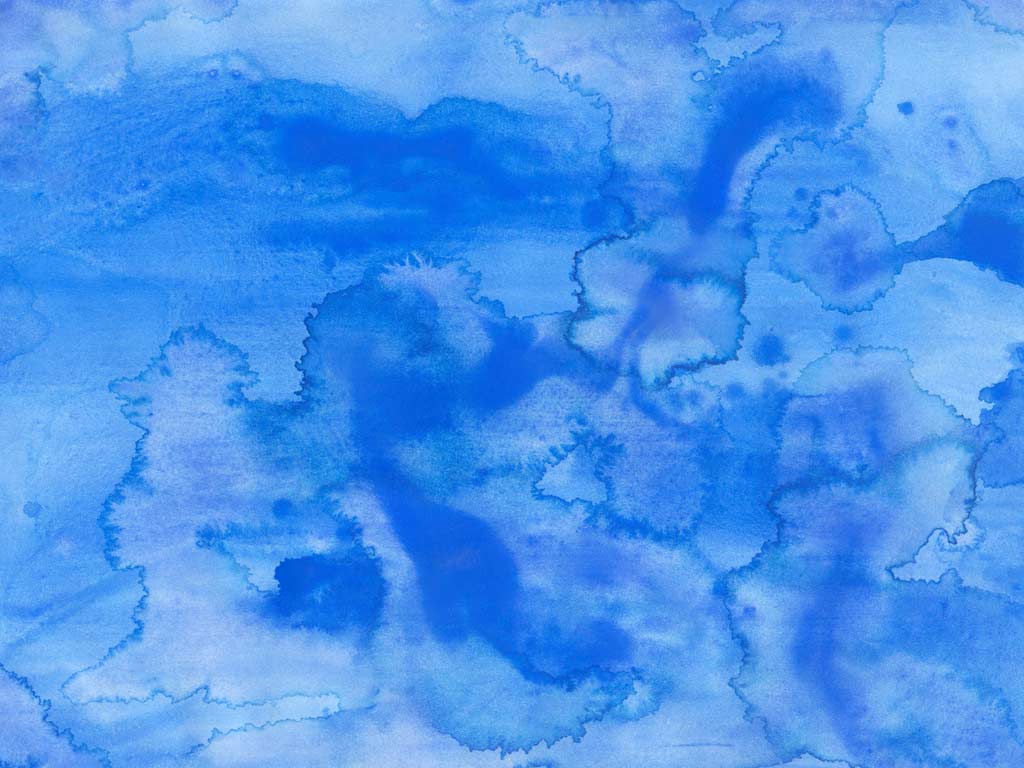 Namaskar! focuses on coaching in the following areas:


Weight Management Coaching
Empowerment/Self-Esteem Coaching
Body Image Coaching
Work/Life Balance Coaching
Is YOUR life all you want it to be?
If not, call for a FREE 30 minute consultation by phone to find out how you can use professional coaching to change your life!
or EMAIL US TODAY and let us help you achieve more!